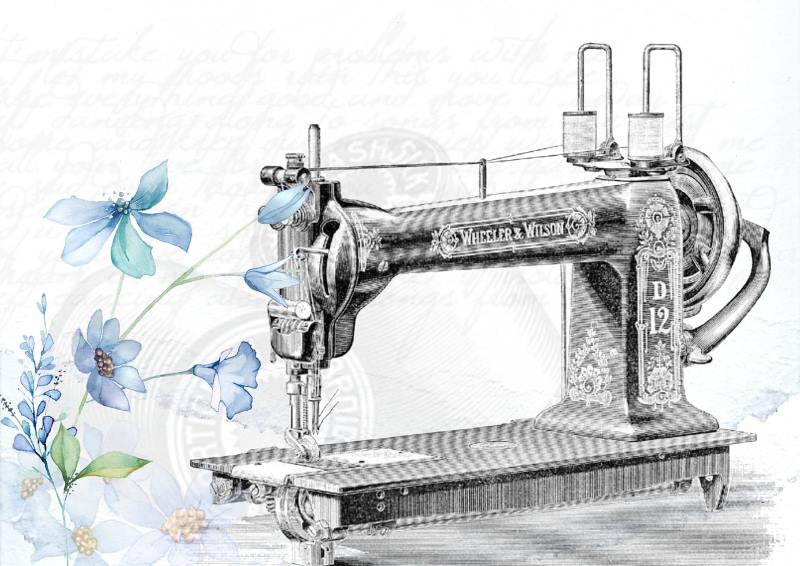 Fabrics I Use For My Clothes
One of the things I love most when designing a new outfit is trying to decide on the right kind of fabric to use. There is such a wealth of choice out there, and there's nothing I enjoy quite as much as selecting between different textures and patterns to create the perfect look.
My love of different fabrics started at an early age when I used to go to the haberdashery with my grandmother. She had been a seamstress before she retired and still made clothes for the family, and she would take me with her to choose different kinds of material when she had an outfit that she had to make. I clearly remember walking around the store, touching the rolls of material and feeling the different textures. I loved the softness of velvet, the slipperiness of silk and the crispness of taffeta, and I loved to help her to choose just the right pattern or colour to suit a particular design.
My Tips for Choosing Fabrics
Sometimes, when customers come to the shop with an idea in mind, they already know the type of material that they want to use, and occasionally, I need to tell them that what they had in mind just won't work. Some fabrics just won't work in particular patterns, as they simply won't drape across the body properly, or won't have the structure necessary to hold its shape.
I've had to explain this so often that I've decided to outline the main types of fabric which are used in making different items and the kinds of garments that they are best suited to, so that customers can make a more informed choice when it comes to selecting the perfect material to meet their needs.

A Beginner's Guide To Choosing Fabrics For Different Clothing Items
There are certain types of material which work best for particular items of clothing. Whether you need a new dress, skirt or shirt, here is a beginner's guide to the right fabrics for the job.