Avoiding Fashion Disasters
Choosing the right outfit to a formal occasion couldn't be more important when you want to create the right impression. There's nothing worse than arriving at a special occasion wearing something that is totally inappropriate and which attracts attention for all the wrong reasons. Wearing too informal an outfit at a black tie event, choosing something too eye-catching or an outfit which looks too sexy is a mistake that you could live to regret, especially if you are attending a work-related event.
Even celebrities aren't immune to making the wrong fashion choices at formal events.
Here are some of the most recent fashion crimes committed by the UK's celebrities over the last few years: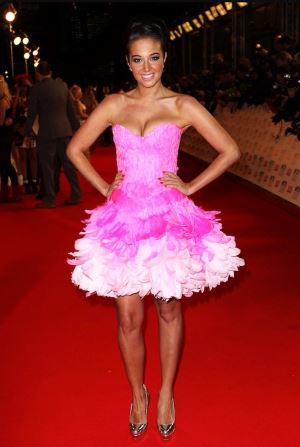 Singer/songwriter and former X Factor judge Tulisa appeared at the National Television Awards in a dress that unfortunately looked more like a deceased flamingo than an elegant formal gown. It's hard to say what was the worst feature of the dress, whether it was the two-tone feathered skirt, the inappropriately short length or the plunging neckline, but it certainly created a stir among the nation's journalists. You can avoid this kind of disaster of your own by ensuring that you choose an appropriately muted colour, and a neckline and hemline that doesn't reveal too much skin.
Beauty & The Beast and Harry Potter star Emma Watson had her own fashion headache when she made the error of wearing a short black bandeau prom dress teamed with a pair of matching black trousers to a gala film screening at London's Mayfair Hotel. Avoid this disaster by never attempting to be too unique – a formal event is never a good time to try something experimental with your wardrobe.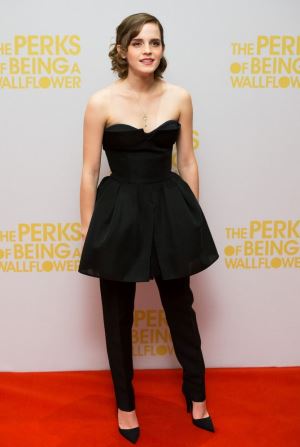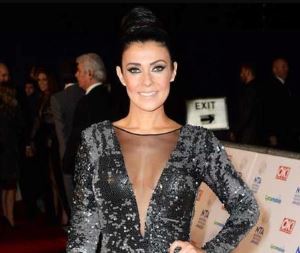 Former Coronation Street star Kym Marsh committed a particularly humiliating fashion faux pas when she made the mistake of wearing a dress that happened to be see-through when the lights shone on it. While the single shouldered, floor length black gown with a beautiful encrusted embellishment on the shoulder looked demure and stunning, as soon as the strong lights of the red carpet shone on it, the crowds could see straight through the fabric, with unfortunate results. Avoid this problem by always checking your dress isn't see through, even in strong light, and, if in doubt, always wear a nude coloured slip beneath to avoid embarrassment.
If you ensure that you follow the suggested dress code and choose the right outfit, you're sure to be a hit at your formal event. If in doubt, sticking to conservative styles and muted colours is the key to success. Most importantly of all, make sure that you feel confident and comfortable in whatever you choose to wear.