What To Do And What Not To Do
So, here is my guide to formal event invitations, and what you should and shouldn't wear to each type of occasion. You can also find my suggestions for how to avoid an embarrassing fashion faux pas.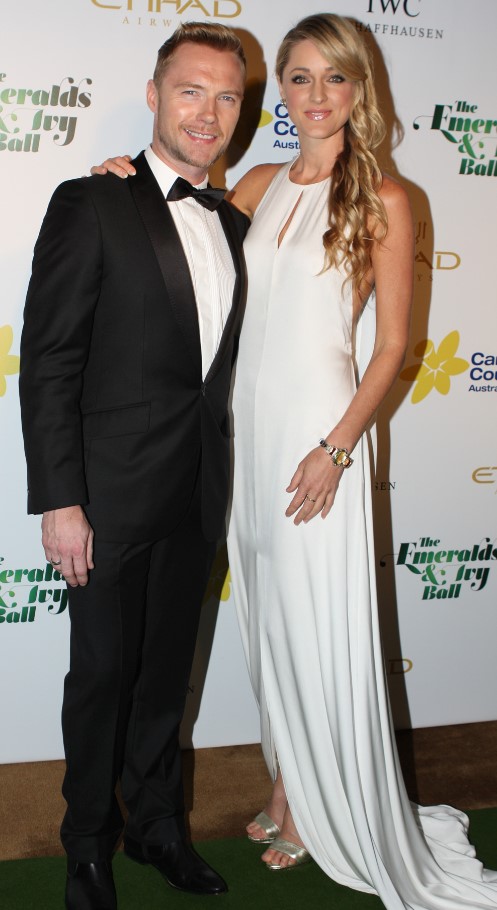 When you receive an invitation to a "black tie" event, this means that you will be attending an evening occasion at which the men will be wearing tuxedos and women should be wearing an appropriately formal gown. A black tie event is one of the most formal dress codes, and is common at society weddings, balls and galas. Although it's customary for women to wear a floor-length gown at this type of occasion, these days, it isn't strictly necessary. Many women wear a cocktail dress to a black tie affair, however if this is the option you choose, you should ensure that you choose a rich, formal colour such as deep browns, blacks, jewelled tones or metallic fabrics to avoid looking overly casual. If you opt for a floor-length gown, you can choose any colour that you choose to suit your skin tone, or even chic formal separates such as a floor-length satin skirt with a silk blouse.
One of the most awkward invitations to receive is a "black tie optional" invite. This means that a gentleman may wear a tuxedo or a formal suit, and that a woman can choose either a floor-length gown or a cocktail dress. While either would be appropriate, it's important to feel comfortable at this type of occasion, and therefore ensure that the style doesn't expose too much flesh. Keep hemlines to the knee or below and avoid a plunge neckline.
Choosing the Right Colors
Although in the past wearing red to a formal event was considered to be a no-no thanks to its connotations of being too daring and sexy, these days it's fine to choose this colour, even for a black tie do, as long as you follow certain rules. Firstly, avoid wearing anything too shiny or too tight, and avoid too many jewels or embellishments. Secondly, make sure that the dress has an appropriate length and neckline to avoid looking inappropriate.
Another occasion when it's important to choose an appropriate colour is to a wedding. White should always be avoided at a wedding, especially if the dress you have in mind is too bridal in its look. It's highly likely that you'll attract unwanted attention if you opt for a lacy white number to someone else's big day, so choose another colour.
During the summer, attending a formal event means that you can leave your coat at home, however in the winter you don't want to freeze to death. On the other hand, you don't want to look like you've thrown on an old anorak or cardigan over your elegant dress. Invest in a faux-fur jacket instead, a cashmere wrap or a sophisticated embroidered shawl as this will help you to stay warm while still looking formal.